About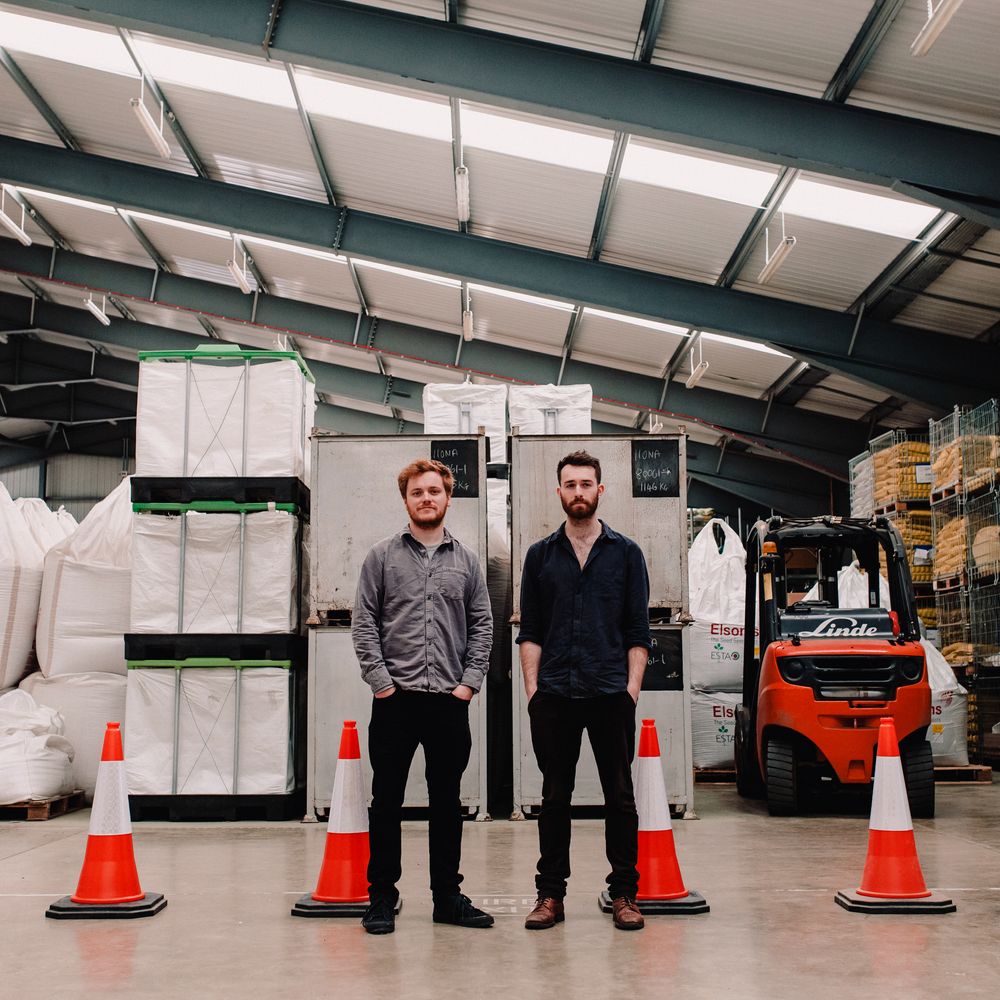 Pedler // Russell bring you new folk music interpreting the social themes present in modern day Britain. Through localised projects, they are creating innovative music that is inspired from people's real life stories and written to the sounds of where they live and work. 
The collaboration of historian and musician Danny Pedler and BBC Radio 2 Folk Award winner Greg Russell has produced the debut album Field and Dyke, which created music inspired by real stories from real people living in South Holland district, south Lincolnshire. The album has received high acclaim and has introduced new music-making techniques into the British folk scene. Danny and Greg's distinctive sound incorporates vocal samples of Danny's oral history interviews and writes new music to the rhythms of local factory machines. The artists' sensitive and accurate depiction of living through a Brexit-divided Britain has proved popular. The material has toured nationally and is being showcased at festivals across the country.
Pedler // Russell will continue working in Lincolnshire, while also creating new music in two more locations to create Three Portraits of Brexit Britain.